Helping believers to step into their creative God given vision.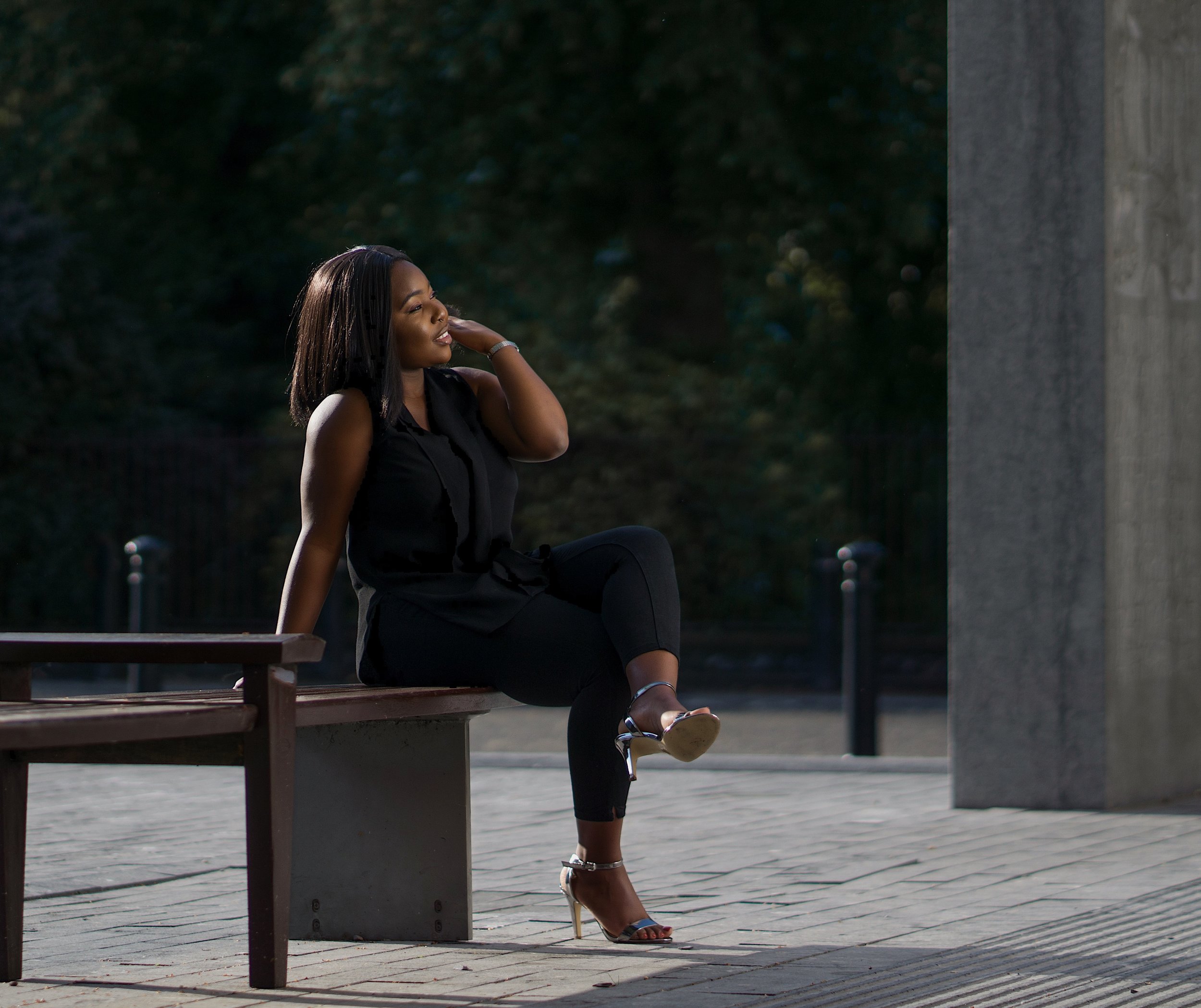 Coaching founded on relationship
Investing in a coach can be an exciting but scary step; especially if you've never had one before. That's why I always advise people interested in working with me to book a no-obligation consultation. During this hour you'll have the chance to express your goals and visions, where your struggling and what God has placed on your heart. If I feel I can support you, then I'll let you know what that would look like and we can take it from there.
Talk soon! x